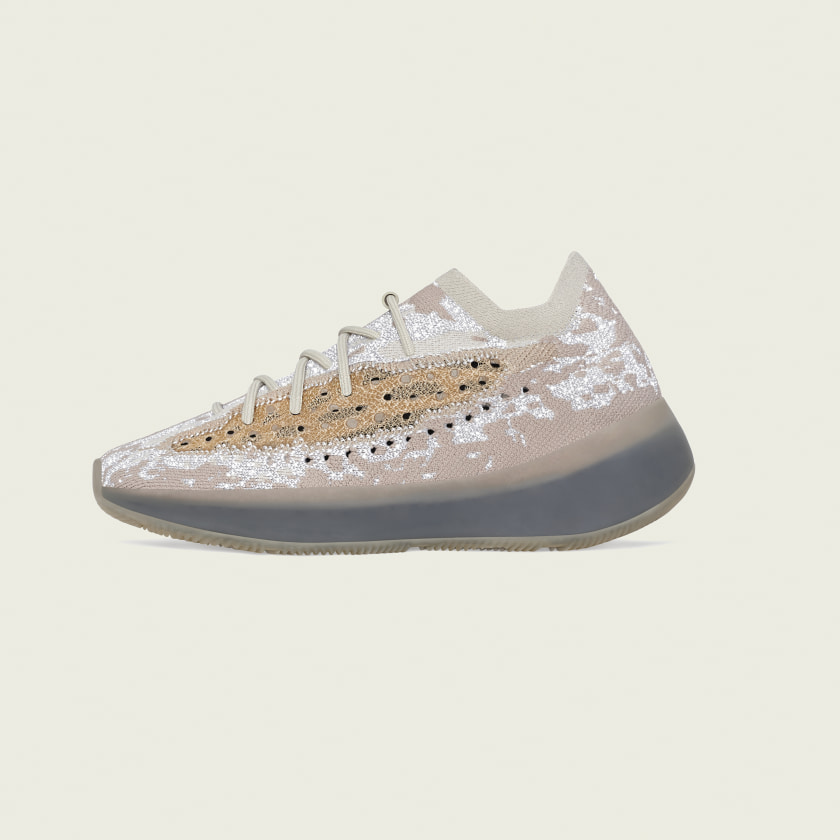 Update: US Release 09/18/20
Another Yeezy 380 colorway that will be releasing for EU and Asia online retailers on the 11th, while the US will be releasing these next week on the 18th. Currently bids are are about $300+ for sizes 9 and up. Reflective Yeezys tend to perform better than the non-reflective pair. Previous Yeezy Boost 380 Reflective colorways are currently selling for about $280 and with some sizes selling under retail value. Depending on how limited this release is will help determine its resell value.
The higher retail of $250 will cut into your profit and once you integrate fees and taxes profit margins will be slim in some sizes. Before the release check StockX as prices will fluctuate depending on size. In some sizes there will still be the opportunity to make some profit and there will be no risk in copping as Adidas offers free returns.
Buy The Adidas Yeezy Boost 380 Pepper Reflective Today